The Halton Regional Police Service (HRPS) - 1 District Criminal Investigations Bureau is seeking the public's assistance in locating a male suspect responsible for several residential break and enters in Milton.
Since April 25, 2023, there have been six reported break and enters to Milton residences in which the suspect gained entry via unlocked doors or windows. Once inside, the suspect attended multiple rooms and stole various items. Several of the entries occurred while occupants of the homes were asleep.
Investigators have identified the suspect as Keegan Aryee Banfo (33) of Milton (see attached photo). He is wanted for the following offences:
Break, Enter and Commit (6 counts)
Unauthorized Use of Credit Card Data (4 counts)
Possession of Property Obtained by Crime (4 counts)
Fail to Comply with Release Order (6 counts)
Investigators are seeking assistance from the public in locating Banfo so that he can be arrested and held accountable for the above offences.
Anyone with information regarding this investigation is asked to contact the 1 District Criminal Investigations Bureau at 905-825-4777 ext. 2416.
Tips can also be submitted anonymously to Crime Stoppers. "See something? Hear something? Know something? Contact Crime Stoppers" at 1-800-222-8477 (TIPS) or through the web at www.haltoncrimestoppers.ca.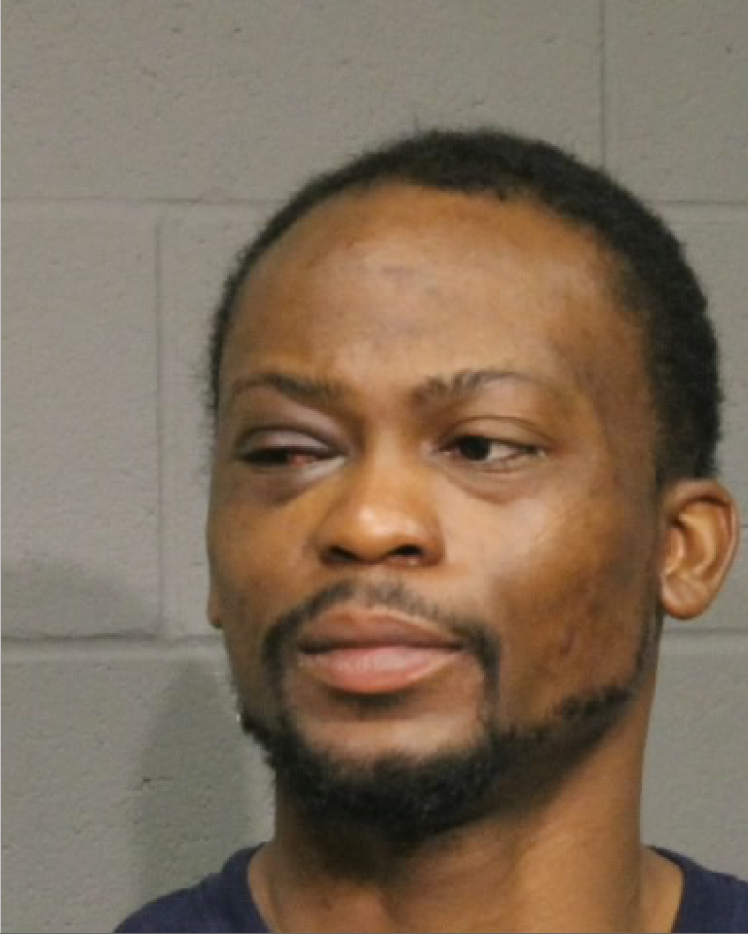 Media Inquiries:
Halton Regional Police Service
Media Relations
Phone: 905-825-4899
Email: corpcomm@haltonpolice.ca