What is Community Partners for Healthy Living?
If you or your children grew up in Halton region, you may remember the "BRAVO" (Building Respect, Attitudes and Values with Others) program being offered at school. The BRAVO program provided children with facts about tobacco use, alcohol misuse, bullying, and a number of other topics.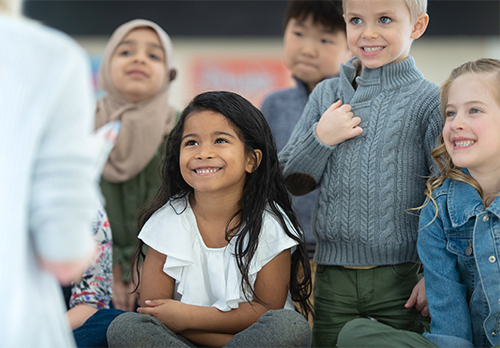 Recently, the Halton Regional Police Service (HRPS) partnered with local school boards to develop Community Partners for Healthy Living (CPHL). This program allows for appropriate, timely, and professional presentations to students by the most appropriate presenters, in alignment with 21st century teaching models.
Community Partners for Healthy Living creates opportunities for our Elementary School Liaison Officers (ESLOs) to build strong and long-lasting relationships with school staff, vulnerable students, and their families outside of class time. The program has also set the groundwork for fun initiatives such as "Pizza with Police" which further fosters good relationships between students and our officers.