Our Media Relations Officers are the official spokespersons for the Halton Regional Police Service and act as the primary liaisons between the police service and the media.
Communications for emergency and major incidents
Whenever feasible, the Halton Regional Police Service will provide information to the public on emergencies and major incidents. Such information is released through direct notification to media agencies and postings to our website and Twitter account. If necessary, the information will include alert or warning messages and instructions.
The immediate release of information will be dependent on public, victim and officer safety concerns as well as investigative integrity.
Are you a member of a media outlet and have an inquiry?
For media inquiries, please call 905-825-4899 or email CorpComm@haltonpolice.ca.
Hours of availability are Monday to Friday 8 am to 4 pm.
For after hours requests, please contact the on-duty Staff Sergeant for each district.
Oakville: 905-825-4777 ext. 2210
Burlington: 905-825-4777 ext. 2310
Milton and Halton Hills: 905-825-4777 ext. 2410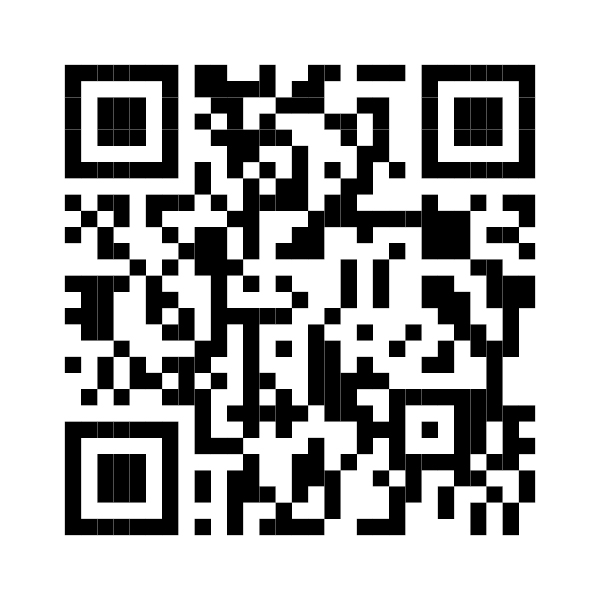 Posted on Monday, April 12, 2021 11:45 AM
The evolution of health measures, recommendations, guidance and legislation pertaining to COVID-19 has proved challenging to keep up with. For this reason, the Halton Regional Police Service (HRPS) is using QR (Quick Response) code technology to keep its officers and community better informed with up-to-date and accurate information regarding COVID-19. The HRPS has created a QR code that is available to frontline officers, which provides them with direct access to a page on the haltonpolice.ca...
Posted on Wednesday, April 07, 2021 08:45 AM
Anyone who has returned to where they parked their bike, only to discover a cut lock, understands the frustration and impact of having your bike stolen.
Every year, 2 million bikes are stolen across North America. More often than we'd like to see, when a bike is recovered, we are unable to identify its owner. If you've registered your bike, it makes it easy to reunite you with your bike.
Enter "529 Garage App".
The Halton Regional Police Service is pleased to announce that we have partnered with...
Posted on Tuesday, March 30, 2021 08:00 AM
The Halton Regional Police Service continues to receive numerous complaints from across the region regarding loud and unnecessary noise from motor vehicles which have been illegally modified by removing the mufflers, or modifying the exhaust system.
It has been observed through proactive enforcement that this unnecessary noise is often found to be accompanied by other illegal vehicle modifications, unsafe vehicle conditions and aggressive driving behaviours. During the course of the 2020 Project...
Posted on Wednesday, February 03, 2021 12:00 PM
Last month, the Halton Regional Police Service received an early morning 9-1-1 call from an individual reporting that a male was assaulting a female in a residence, and that help was urgently needed.
Officers were dispatched and arrived at the residence. Nothing could be seen or heard from the house which was in total darkness. Officers gained entry to the house and soon located a male, as well as his common-law partner who had multiple red marks and bruising on her upper body.
Officers learned...
Posted on Monday, February 01, 2021 09:45 AM
In honour of Black History Month, the Halton Regional Police Service (HRPS) and its Black Internal Support Network are proudly soliciting the community's help in the design and creation of a Black Heritage Police Cruiser.
"Due to the pandemic, we are unfortunately unable to organize or participate in Black History Month events like we historically have," says Deputy Chief Roger Wilkie. "This cruiser is a unique way for us to highlight our commitment to working with and learning more...