Posted on Monday, March 14, 2022 03:30 PM
The Halton Regional Police Service (HRPS) is seeking the public's assistance in locating 19 year-old Heather Stoodley.
Investigators believe that Heather is travelling with her father, Jeffrey Stoodley, and they may have relocated to the Sudbury area. Police have been unable to make contact with them and confirm their location.
They were last seen in October of 2021 in the area of Meadowbrook Road in Burlington.
Heather is described as white and approximately 5'7" tall. She has a medium build with...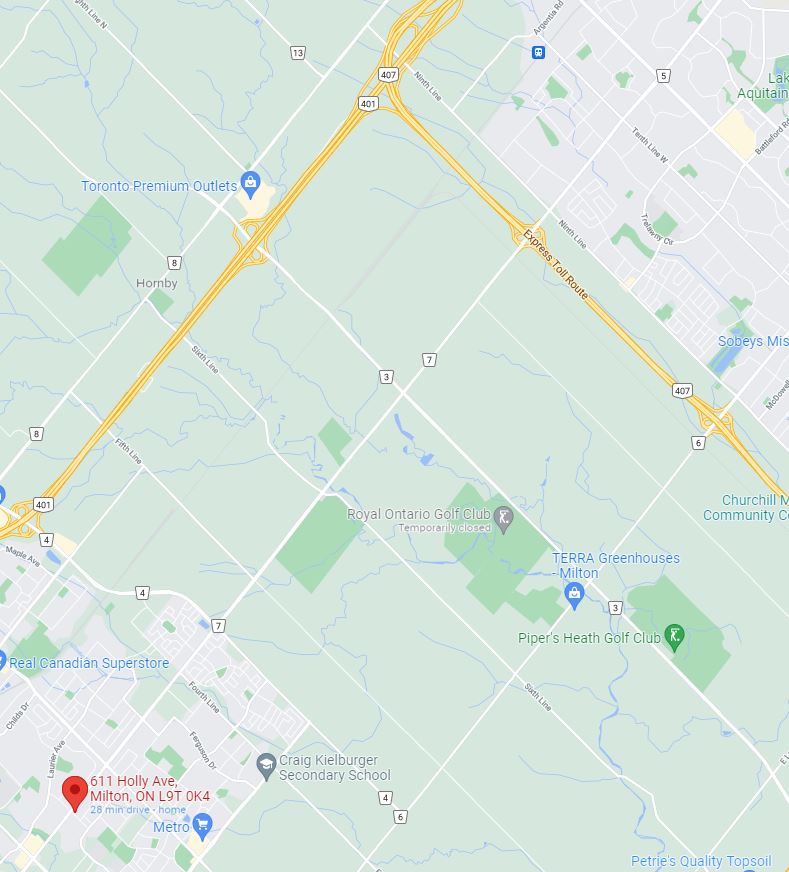 Posted on Wednesday, January 26, 2022 12:45 PM
The Halton Regional Police Service (HRPS) – 1 District Criminal Investigations Bureau is investigating an armed robbery that occurred at a Milton pharmacy on January 24, 2022.
Shortly before 5:15 pm, HRPS officers responded to a robbery-in-progress call at Holly Pharmacy located at 611 Holly Avenue in Milton. Two suspects (described as youths) had entered the pharmacy with knives and stole narcotics from a safe. There were employees working at the time however no physical injuries were...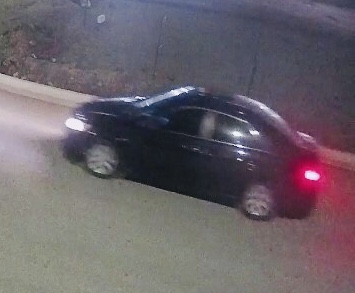 Posted on Thursday, December 02, 2021 09:30 AM
The Halton Regional Police Service (HRPS) is offering a $50,000 reward for information leading to the arrest and prosecution of the person or persons responsible for the homicide of Ryan Lorde.
Shortly after 11:00 pm on Tuesday, October 29, 2019, 36-year-old Ryan Lorde was shot and killed outside of his home in the area of Monarch Drive and Niagara Trail in Georgetown.
Despite an exhaustive investigation and previous appeals for information, no suspect(s) have been identified.
Investigators believe...
Posted on Sunday, December 03, 2023 01:20 AM
At approximately 5:22pm on the 2nd of December 2023, the Halton Regional Police Service was notified of a fatal single motor vehicle collision on Fallbrook Trail north of 27 Sideroad in the Town of Halton Hills. The initial investigation indicates that a Jeep SUV driven by a 28 year old man from Erin was travelling southbound on Fallbrook Trail when it left the roadway and collided with a tree. The driver, who was the sole occupant of the vehicle died at the scene. The Collision Reconstruction...
Posted on Friday, December 01, 2023 09:42 PM
On December 1, 2023 at approximately 1:46pm, Halton Regional Police were called to a motor vehicle collision at the intersection of 25 Sideroad and Dublin Line in the Town of Halton Hills.
A Hino truck was travelling southbound on Dublin Line when it collided with a Hyundai Elantra that was travelling eastbound on 25 Sideroad. A passenger in the Hyundai Elantra, a 24 year old resident of Rockwood sustained life-threatening injuries as a result of the collision.
The Collision Reconstruction Unit...