Our Media Relations Officers are the official spokespersons for the Halton Regional Police Service and act as the primary liaisons between the police service and the media.
Communications for emergency and major incidents
Whenever feasible, the Halton Regional Police Service will provide information to the public on emergencies and major incidents. Such information is released through direct notification to media agencies and postings to our website and Twitter account. If necessary, the information will include alert or warning messages and instructions.
The immediate release of information will be dependent on public, victim and officer safety concerns as well as investigative integrity.
Are you a member of a media outlet and have an inquiry?
For media inquiries, please call 905-825-4899 or email CorpComm@haltonpolice.ca.
Hours of availability are Monday to Friday 8 am to 4 pm.
For after hours requests, please contact the on-duty Staff Sergeant for each district.
Oakville: 905-825-4777 ext. 2210
Burlington: 905-825-4777 ext. 2310
Milton and Halton Hills: 905-825-4777 ext. 2410
Posted on Tuesday, January 25, 2022 08:30 AM
In recent weeks, the Halton Regional Police Service (HRPS) - 1 District Criminal Investigations Bureau has seen an increase in online extortion investigations.
Typically these incidents start with a message from an unknown sender to a victim which leads to private conversations in applications such as Snap Chat or Instagram. The suspect will then attempt to extort the victim for money, with images or video they obtained through the chat.
Halton Police would like to remind the community of the...
Posted on Thursday, January 20, 2022 02:30 PM
As part of an ongoing effort to harness technology, enhance efficiency, and better serve members of the public, the Halton Regional Police Service (HRPS) is pleased to announce that Freedom of Information (FOI) requests can now be filed online.
Beginning Thursday, January 20, 2022, anyone needing to file a FOI request can now do so online, via our website athaltonpolice.ca/foi.
This service enhancement for FOI requests allows for:
a streamlined digital process that is available 24 hours a day,...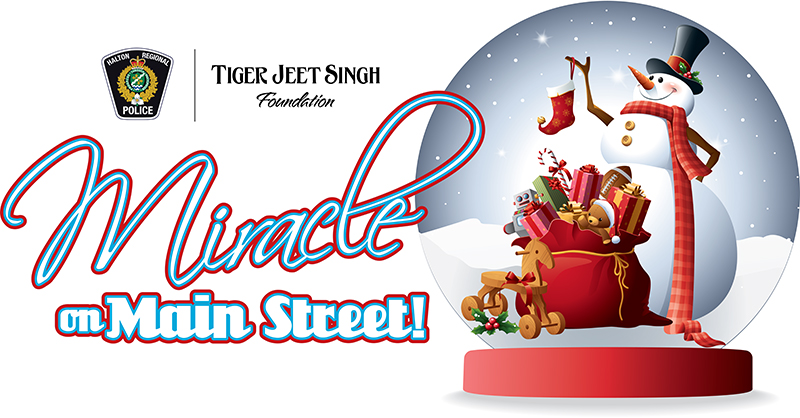 Posted on Thursday, January 20, 2022 12:00 PM
It was that time of year again when families were thinking about the holiday season. There are many families that are less fortunate and struggle to provide their children with an enjoyable Christmas, and some who are simply not able to buy their children a toy. This year the struggle was even greater for more families because of the ongoing COVID-19 pandemic.
The partnership between the Halton Regional Police Service and the Tiger Jeet Singh Foundation was not going to allow COVID-19 to put a headlock...
Posted on Thursday, January 13, 2022 10:15 AM
The Halton Regional Police Service (HRPS) is seeing the seasonal trend of 'warm-up' vehicle thefts return.
As the temperatures drop throughout the winter months, police are warning residents about risk of leaving vehicles unattended and running.
On January 12, 2022, the HRPS was notified of two vehicles stolen in Milton while left unattended in the owner's driveway. Both vehicles were later located in Mississauga and recovered by police.
Residents and drivers are reminded to...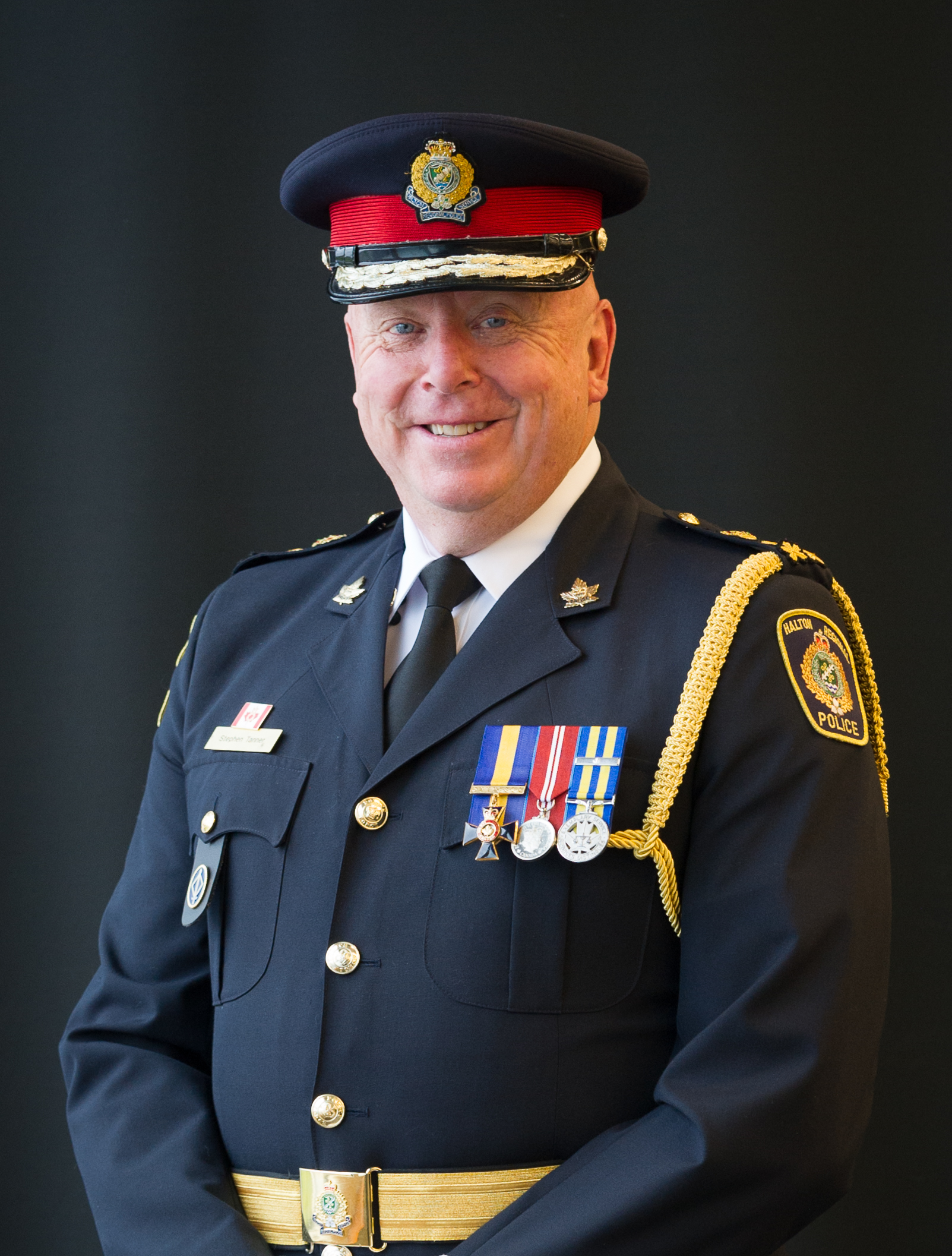 Posted on Tuesday, January 11, 2022 09:00 AM
Chief Stephen J. Tanner of the Halton Regional Police Service (HRPS) has reached an incredible milestone. Currently in his 40th year as a police officer, January 2022 marks an incredible 20 years as a Chief of Police, making him the longest serving active Chief of Police in Canada.
As Chief of Police of the HRPS since 2012, Chief Tanner is responsible for ensuring the effective and efficient operation of all components of the Service. Each and every day, his outlook remains focused on what he...