Our Media Relations Officers are the official spokespersons for the Halton Regional Police Service and act as the primary liaisons between the police service and the media.
Communications for emergency and major incidents
Whenever feasible, the Halton Regional Police Service will provide information to the public on emergencies and major incidents. Such information is released through direct notification to media agencies and postings to our website and Twitter account. If necessary, the information will include alert or warning messages and instructions.
The immediate release of information will be dependent on public, victim and officer safety concerns as well as investigative integrity.
Are you a member of a media outlet and have an inquiry?
For media inquiries, please call 905-825-4899 or email CorpComm@haltonpolice.ca.
Hours of availability are Monday to Friday 8 am to 4 pm.
For after hours requests, please contact the on-duty Staff Sergeant for each district.
Oakville: 905-825-4777 ext. 2210
Burlington: 905-825-4777 ext. 2310
Milton and Halton Hills: 905-825-4777 ext. 2410

Posted on Monday, May 15, 2023 11:23 AM
The Halton Regional Police Service (HRPS) is pleased to announce that it has released its 2022 Annual Report to members of the public, community partners, and other key stakeholders. The online-only edition is available here or at www.haltonpolice.ca via the top rotating banner, as well as under About Us -> Reports and Publications in the drop-down menu.
Click here to view this year's Annual Report message from Chief Stephen Tanner.
Launched as part of with Police Week, the report indicates that as the...

Posted on Wednesday, May 10, 2023 12:11 PM
UPDATE:
Further to the investigation regarding Barbara Baxter, an additional three victims (male) have been identified in relation to incidents that occurred between 1983 and 1987 at Pineland Public School in Burlington and at the residence of the accused.
On May 9, 2023, investigators arrested the accused once again.
Barbara Baxter (86) of Burlington has been charged with the additional counts of:
Sexual Assault (3 counts)
Acts of Gross Indecency* (1 count)
*This charge was laid due to the fact that...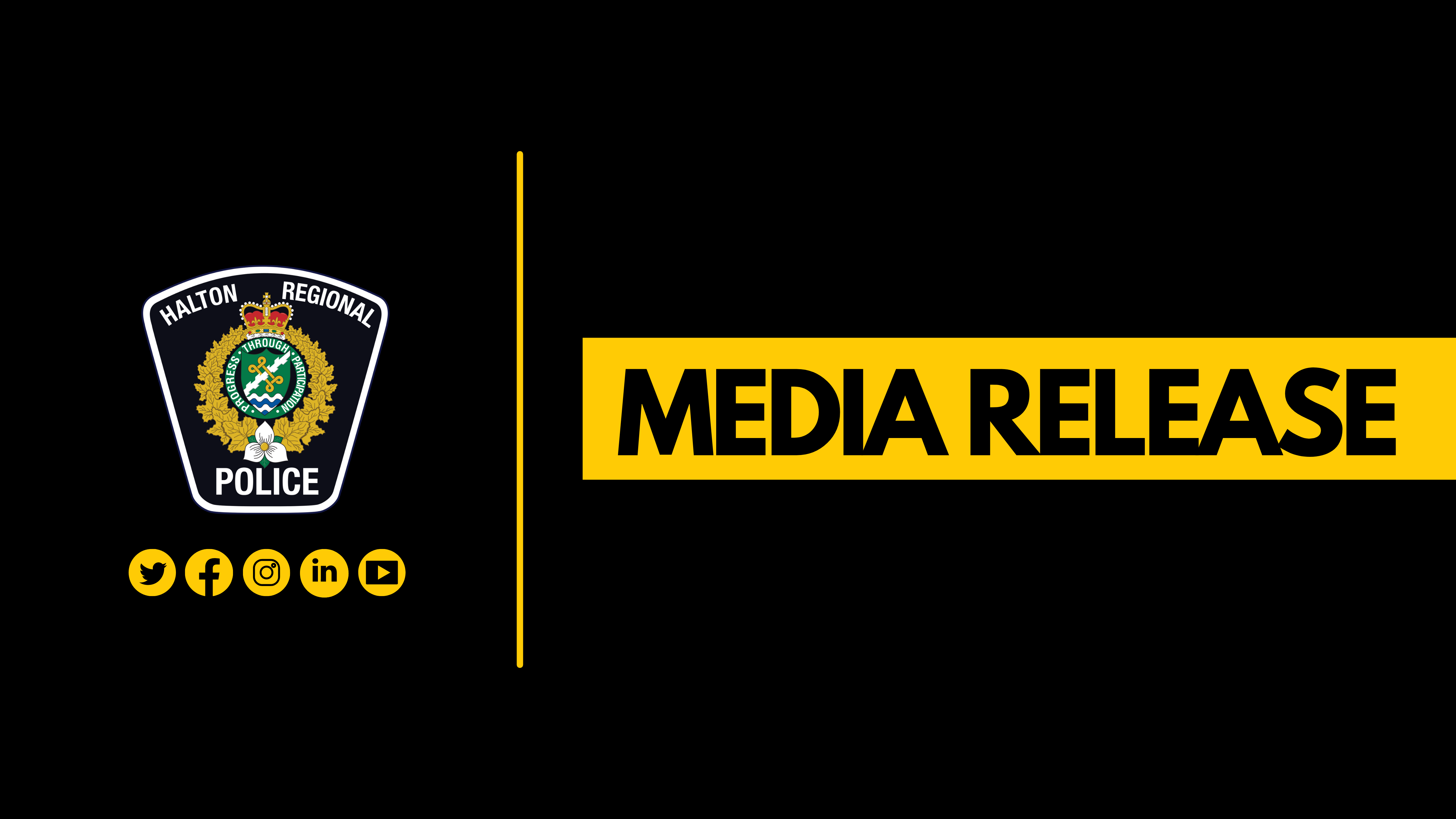 Posted on Wednesday, May 03, 2023 11:38 AM
- Opportunity for youth to share unique ideas and perspectives on policing in Halton Region -
Oakville, ON – This National Youth Week, the Halton Regional Police Service (HRPS) is excited to announce that its Youth Advisory Council (YAC) is now accepting new applicants for the 2023-2024 school year.
In recognition of the impact youth have in the community, not only among their peer groups but in using their voices to bring about positive change, HRPS created its Youth Advisory Council (YAC) in...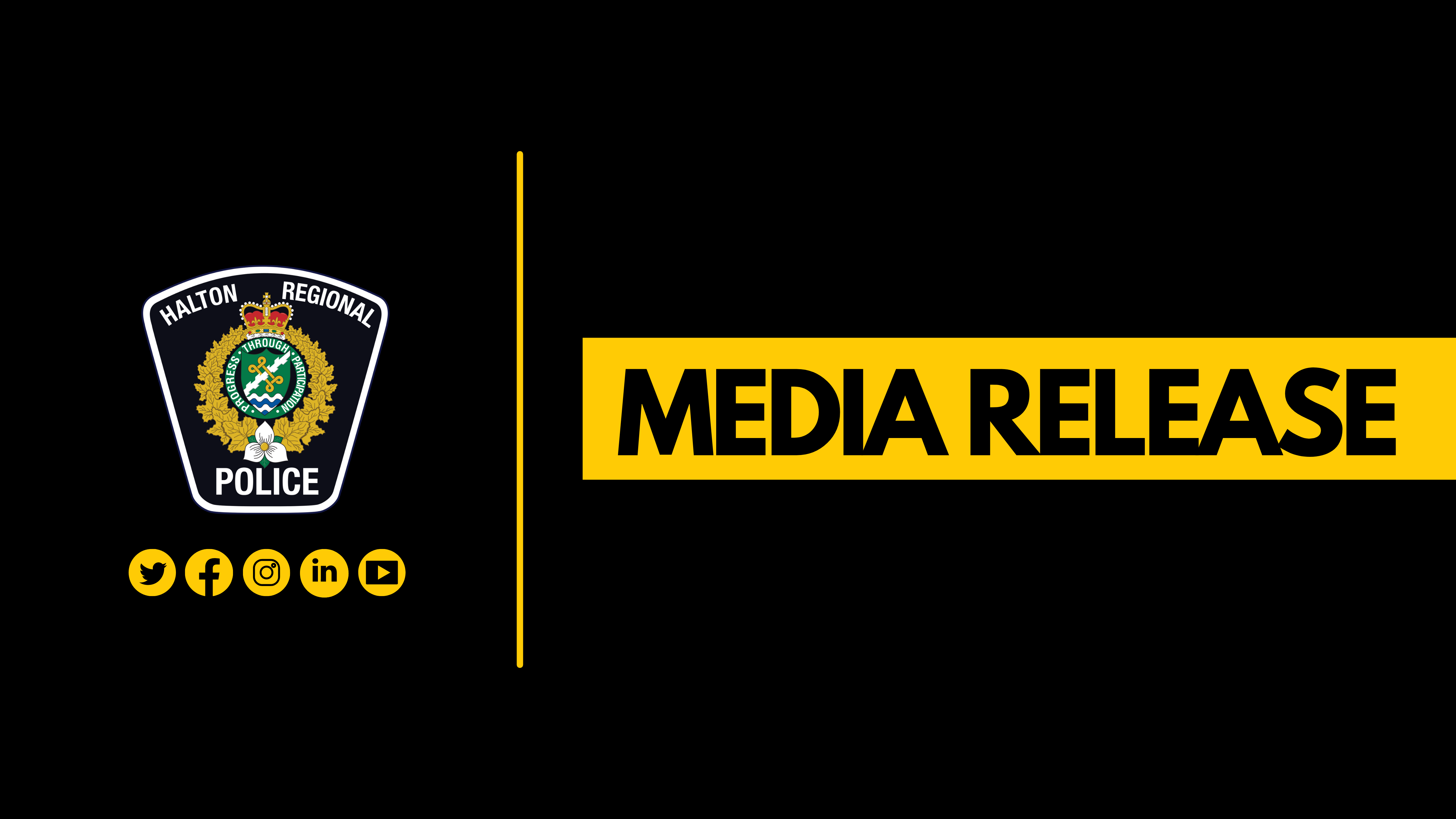 Posted on Tuesday, May 02, 2023 09:30 AM
-Free celebration of policing includes activities and entertainment for all ages-
Following a three-year pause due to COVID-19 pandemic, the Halton Regional Police Service (HRPS) is excited to announce that it will be hosting its 21st Police Day on Saturday, May 13, 2023. The free, family celebration of policing will take place rain or shine from 12:00 p.m. until 4:00 p.m. at Police Headquarters, located at 2485 North Service Road in Oakville.
Police Day offers visitors of all ages a unique...

Posted on Wednesday, April 19, 2023 03:25 PM
The Halton Regional Police Service (HRPS) is looking to identify a female in relation to a NON-CRIMINAL investigation in Oakville.
Investigators are looking to speak with anyone that has dash-cam footage from the area of Speers Road between Third Line and Fourth Line on Monday, April 10, 2023 between 1:40 pm and 2:00 pm. Specifically, police are looking to identify the female driver of a black, 4 door sedan that was driving in the above area on the date and times described.
Based on the nature of...