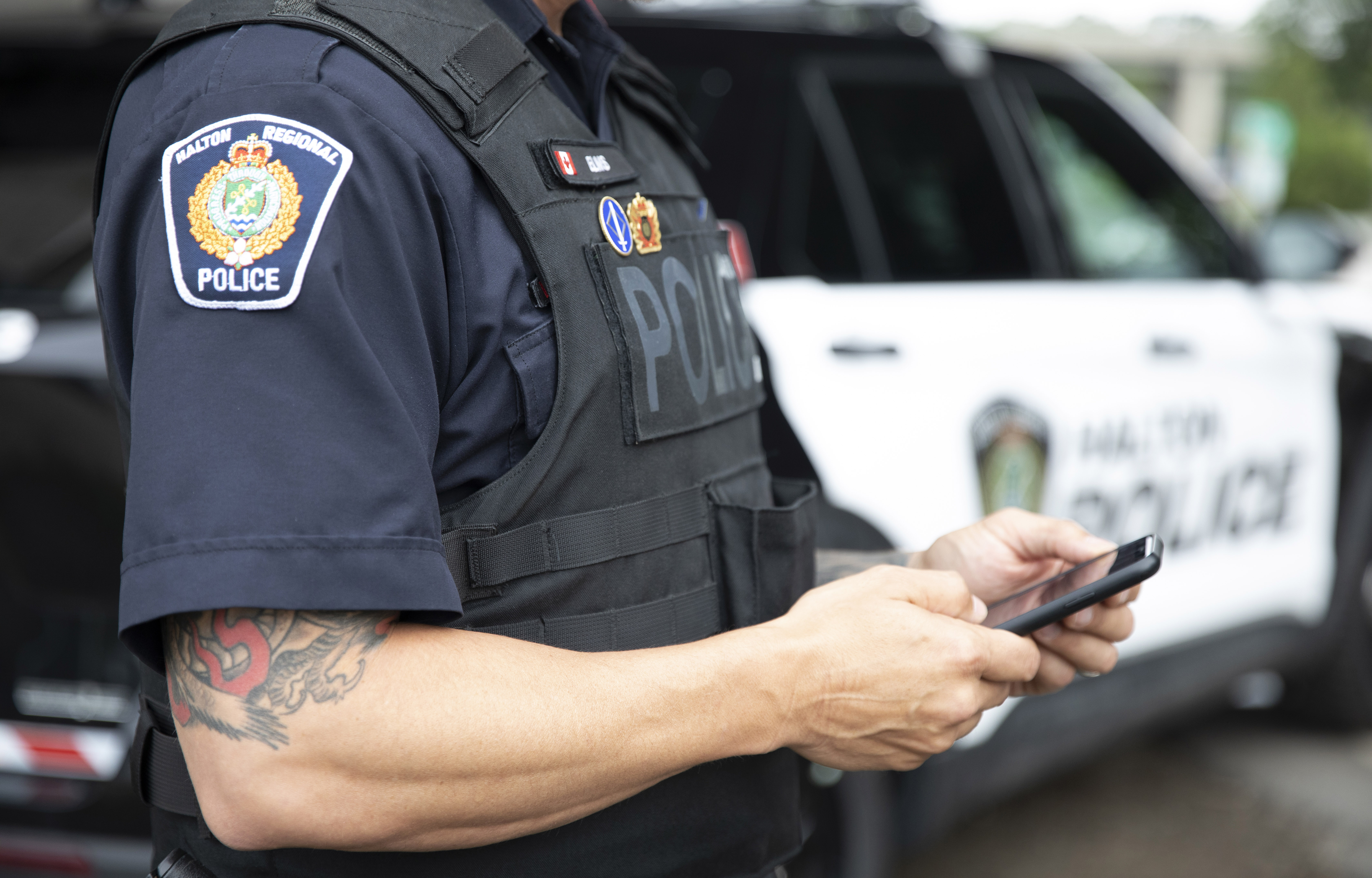 Posted on Wednesday, August 25, 2021 09:15 AM
The Halton Regional Police Service (HRPS) is proud to announce the adoption of electronic notes (eNotes). The HRPS is the first police agency in Ontario, and only the second in Canada, to transition their members from traditional paper-based notes to electronic notes.
"Note-taking in the policing sector has not evolved in over 100 years, and we are proud to be adopting technology that the newest generation of officers expect and want," says Deputy Chief Roger Wilkie. "This is just one...
Posted on Tuesday, July 27, 2021 08:00 AM
The first responder governed PSBN Innovation Alliance (PIA) – providing Canadian public safety wireless data governance, international coordination, and strategy – is pleased to announce that Intrepid Networks has joined our rapidly growing and dynamic association as a valued advisor member.
Intrepid Networks is an industry-leading innovator – creating mission-critical situational awareness, communication, and collaboration technology platforms enabling first responders to streamline their access...
Posted on Thursday, July 22, 2021 02:00 PM
The Halton Regional Police Service would like to make the public aware of brief, upcoming station closures at some of our facilities. During these closures (which are the result of scheduled equipment installations), our front desk services and our Collision Reporting Centers will be inaccessible to the public. We thank the community in advance for their patience.
Closures are scheduled as follows:
1 District Milton (12 Division)
490 Childs Drive, Milton
905-878-5511
Closed Wednesday August 11, Thursday...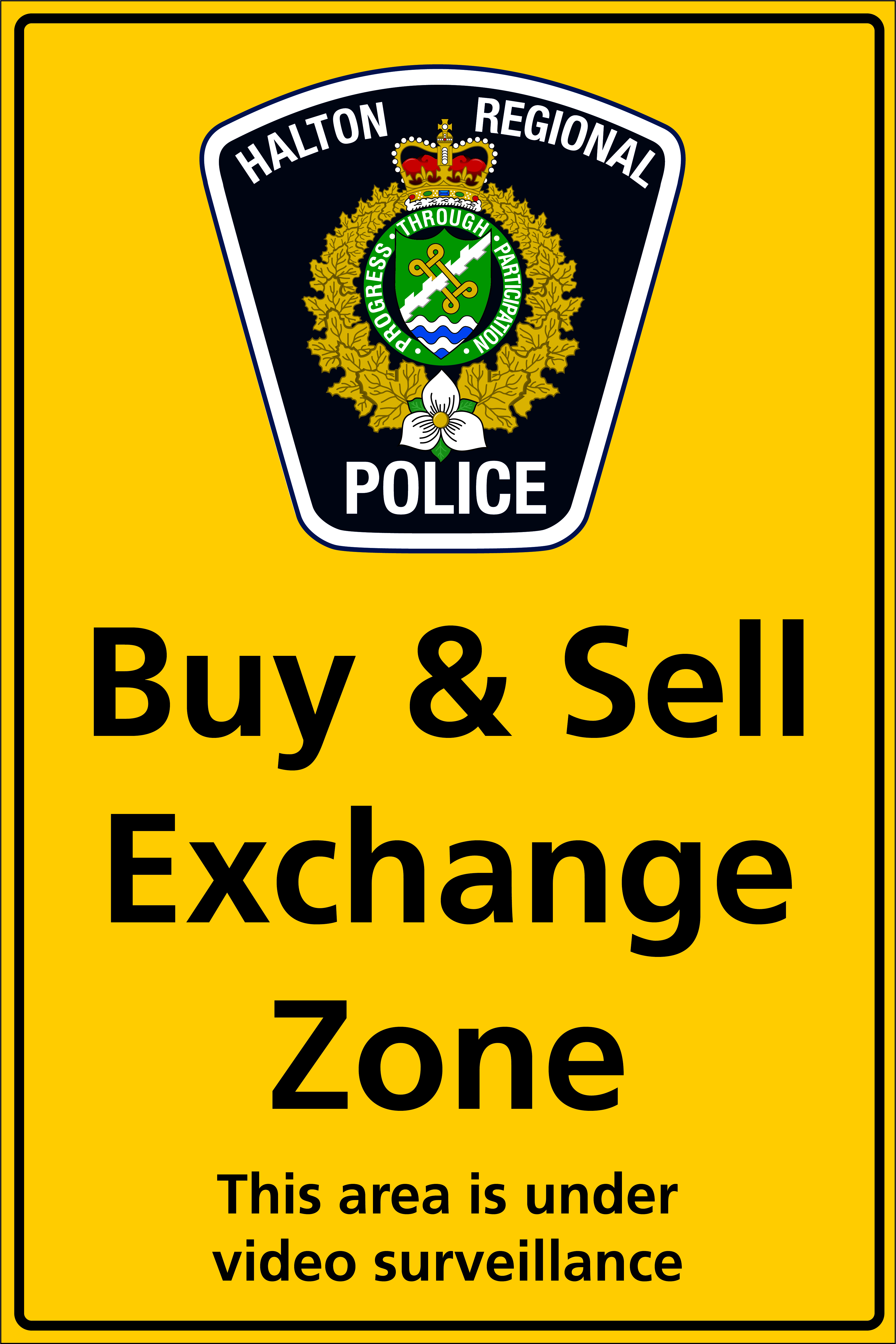 Posted on Monday, July 19, 2021 08:30 AM
The Halton Regional Police Service is pleased to announce the launch of our first Buy & Sell Exchange Zone.
Many people have become victims of crimes like robberies, frauds and thefts when attempting to buy or sell property online. The purpose of the Buy & Sell Exchange Zone is to provide some additional peace of mind to those who are buying, selling, or trading property online. If you are meeting new people while finalizing online transactions, we encourage you to use our Exchange Zone.
The...
Posted on Wednesday, July 14, 2021 10:45 AM
On July 13, 2021, we had the pleasure of joining Deputy Chief Roger Wilkie as he was presented with the Member level of the Order of Merit of the Police Forces by RCMP Commissioner Brenda Lucki. The Member of the Order of Merit (M.O.M.) specifically recognizes exceptional service or performance of duty over an extended period, usually at the local or regional/provincial level. Normally, recipients are invited to a ceremony where they are presented with the insignia of the Order of Merit of the Police...