Posted on Thursday, July 22, 2021 02:00 PM
The Halton Regional Police Service would like to make the public aware of brief, upcoming station closures at some of our facilities. During these closures (which are the result of scheduled equipment installations), our front desk services and our Collision Reporting Centers will be inaccessible to the public. We thank the community in advance for their patience.
Closures are scheduled as follows:
1 District Milton (12 Division)
490 Childs Drive, Milton
905-878-5511
Closed Wednesday August 11, Thursday...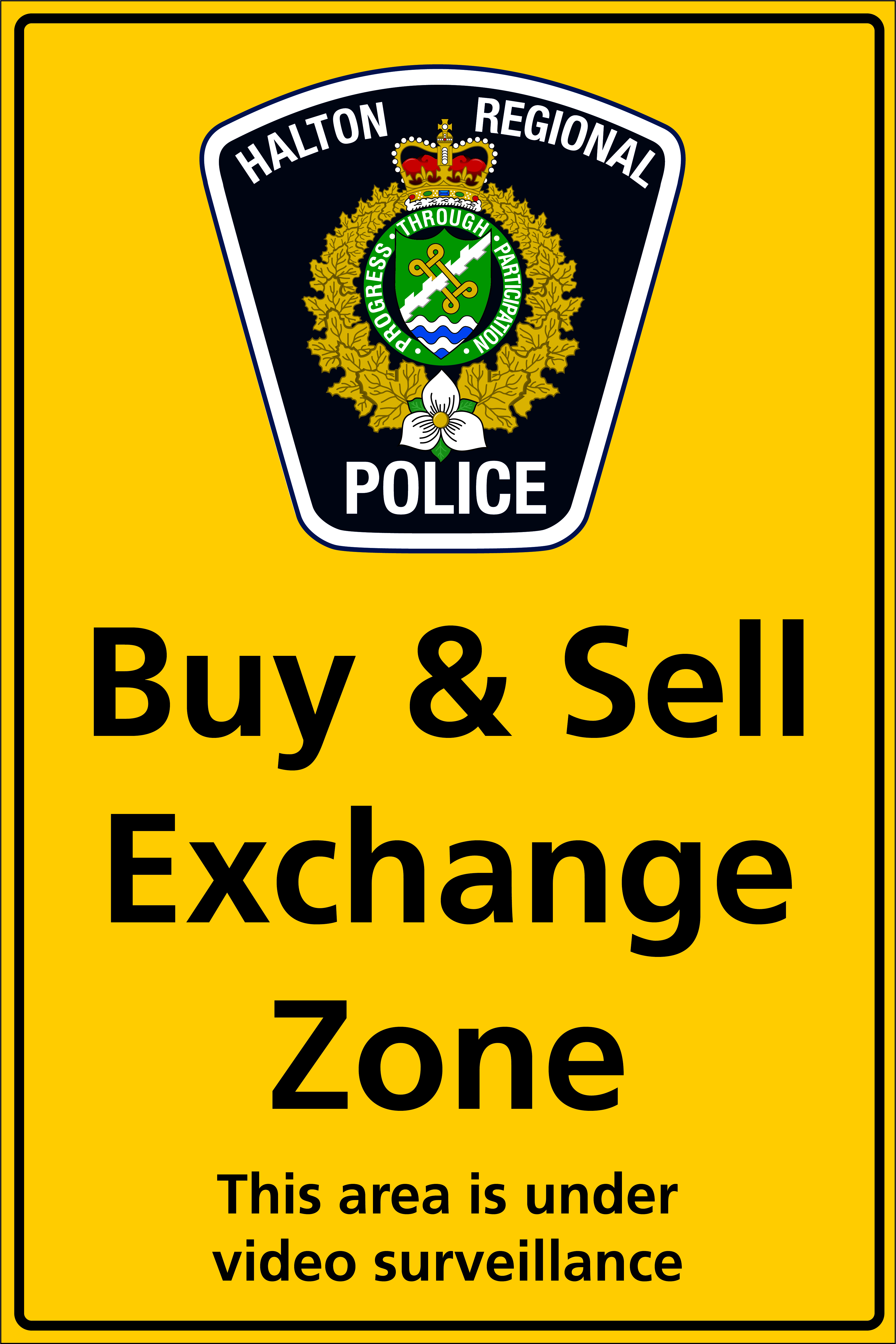 Posted on Monday, July 19, 2021 08:30 AM
The Halton Regional Police Service is pleased to announce the launch of our first Buy & Sell Exchange Zone.
Many people have become victims of crimes like robberies, frauds and thefts when attempting to buy or sell property online. The purpose of the Buy & Sell Exchange Zone is to provide some additional peace of mind to those who are buying, selling, or trading property online. If you are meeting new people while finalizing online transactions, we encourage you to use our Exchange Zone.
The...
Posted on Wednesday, July 14, 2021 10:45 AM
On July 13, 2021, we had the pleasure of joining Deputy Chief Roger Wilkie as he was presented with the Member level of the Order of Merit of the Police Forces by RCMP Commissioner Brenda Lucki. The Member of the Order of Merit (M.O.M.) specifically recognizes exceptional service or performance of duty over an extended period, usually at the local or regional/provincial level. Normally, recipients are invited to a ceremony where they are presented with the insignia of the Order of Merit of the Police...
Posted on Tuesday, July 13, 2021 08:15 AM
In the first six months of 2021, Halton Regional Police Service (HRPS) officers responded to 168 suspected drug poisonings. One-third of those victims overdosed while alone, and nearly one in five did not survive.
We have been asked why we have taken a harm reduction approach to the overdose crisis in our community. The answer is simple: our goal is to prevent overdose deaths. Ultimately, a life saved today is an opportunity for recovery tomorrow.
In an effort to ensure our community is aware of any...
Posted on Tuesday, May 25, 2021 08:45 AM
As you all know, 2020 was a year like no other. Since the declaration of a State of Emergency in spring 2020, we have worked, both individually and collectively, to navigate the risks and uncertainties of the pandemic. In the face of these challenges, the officers and civilians of the Halton Regional Police Service remained steadfast in their commitment to preserve and strengthen community safety and well-being.
We are incredibly proud to share with you our 2020 Annual Report. Through the report,...