Posted on Thursday, January 20, 2022 02:30 PM
As part of an ongoing effort to harness technology, enhance efficiency, and better serve members of the public, the Halton Regional Police Service (HRPS) is pleased to announce that Freedom of Information (FOI) requests can now be filed online.
Beginning Thursday, January 20, 2022, anyone needing to file a FOI request can now do so online, via our website at haltonpolice.ca/foi.
This service enhancement for FOI requests allows for:
a streamlined digital process that is available 24 hours a day, seven...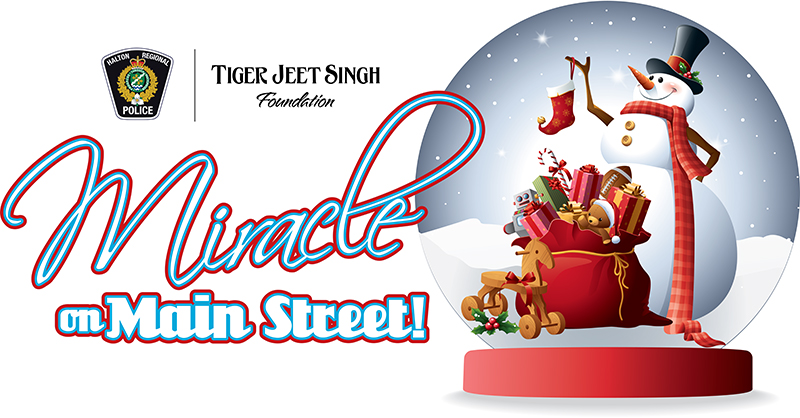 Posted on Thursday, January 20, 2022 12:00 PM
It was that time of year again when families were thinking about the holiday season. There are many families that are less fortunate and struggle to provide their children with an enjoyable Christmas, and some who are simply not able to buy their children a toy. This year the struggle was even greater for more families because of the ongoing COVID-19 pandemic.
The partnership between the Halton Regional Police Service and the Tiger Jeet Singh Foundation was not going to allow COVID-19 to put a headlock...
Posted on Thursday, January 13, 2022 10:15 AM
The Halton Regional Police Service (HRPS) is seeing the seasonal trend of 'warm-up' vehicle thefts return.
As the temperatures drop throughout the winter months, police are warning residents about risk of leaving vehicles unattended and running.
On January 12, 2022, the HRPS was notified of two vehicles stolen in Milton while left unattended in the owner's driveway. Both vehicles were later located in Mississauga and recovered by police.
Residents and drivers are reminded to...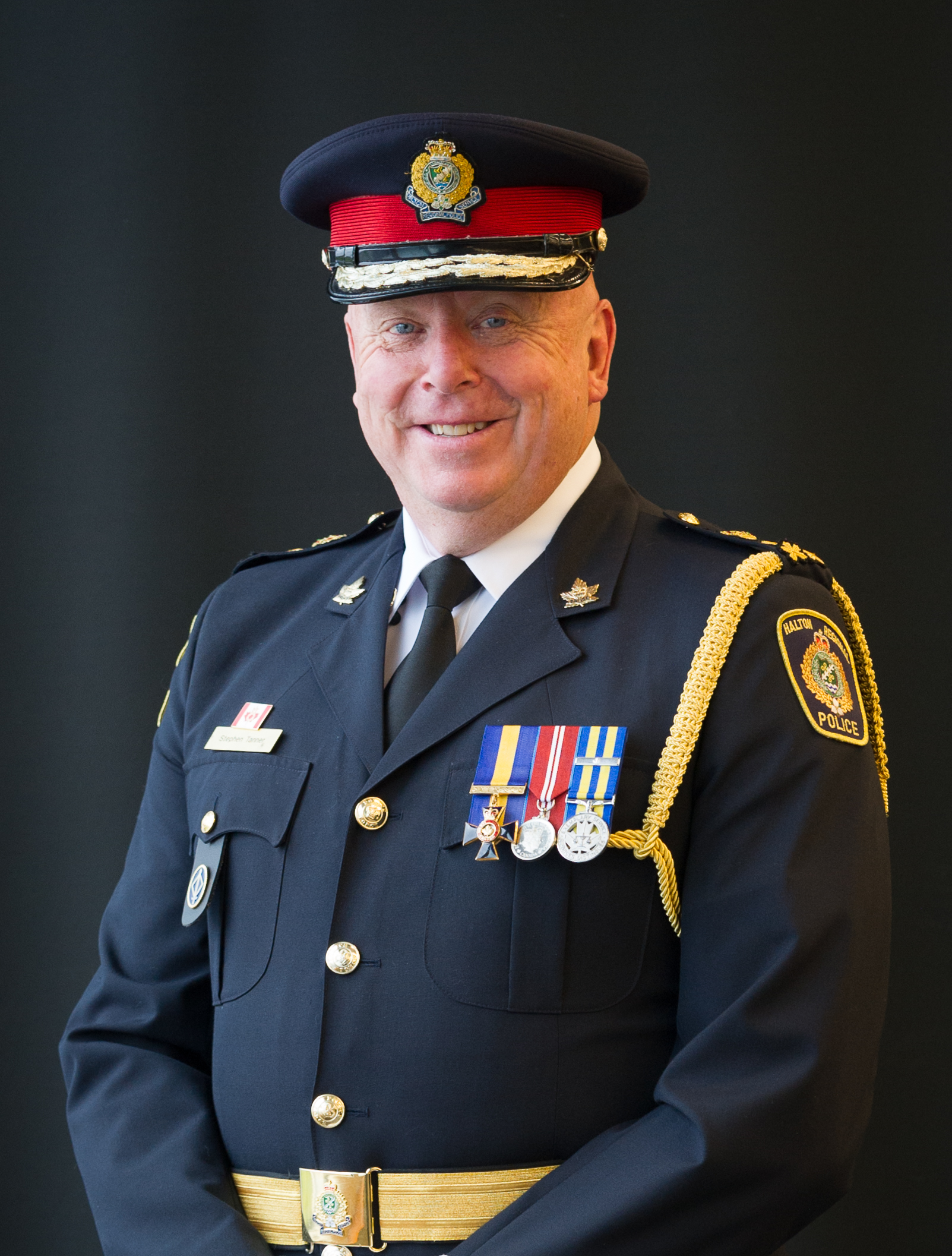 Posted on Tuesday, January 11, 2022 09:00 AM
Chief Stephen J. Tanner of the Halton Regional Police Service (HRPS) has reached an incredible milestone. Currently in his 40th year as a police officer, January 2022 marks an incredible 20 years as a Chief of Police, making him the longest serving active Chief of Police in Canada.
As Chief of Police of the HRPS since 2012, Chief Tanner is responsible for ensuring the effective and efficient operation of all components of the Service. Each and every day, his outlook remains focused on what he...
Posted on Tuesday, December 21, 2021 09:45 AM
On Monday, December 20, 2021 at 11:50 pm, the Halton Regional Police Service (HRPS) responded to a shooting at a residence in the area of Ernest Appelbe Boulevard and Dundas Street East in Oakville. A male victim was transported to hospital with non-life threatening injuries. The suspect fled the scene prior to police arrival.
Police have not made an arrest however investigators believe this to be a targeted shooting and that the individuals involved in this incident are known to each other. ...