Posted on Tuesday, May 04, 2021 09:45 AM
This year, Halton Regional Police Service officers have already responded to 108 suspected overdoses involving either illicit substances, and/or prescription medications. Of those, 24 people did not survive. This steep trend in non-fatal and fatal drug poisonings is alarming, and if it continues, we anticipate responding to over 300 overdoses by the end of the year, with the potential to lose more than 70 lives. Last year, our officers attended 241 overdoses, 38 of which were fatal.
We provide...
Posted on Saturday, April 17, 2021 01:30 PM
On April 16, 2021, the Government of Ontario announced new restrictions, including a two-week extension of the current province-wide shutdown, in order to curb the concerning transmission rates of COVID-19. The Stay-at-Home order requires everyone to remain home except for essential travel such as grocery and pharmacy needs, health care services, outdoor exercise, and work.
The Government of Ontario also announced enhanced enforcement measures for provincial offences officers, including police officers,...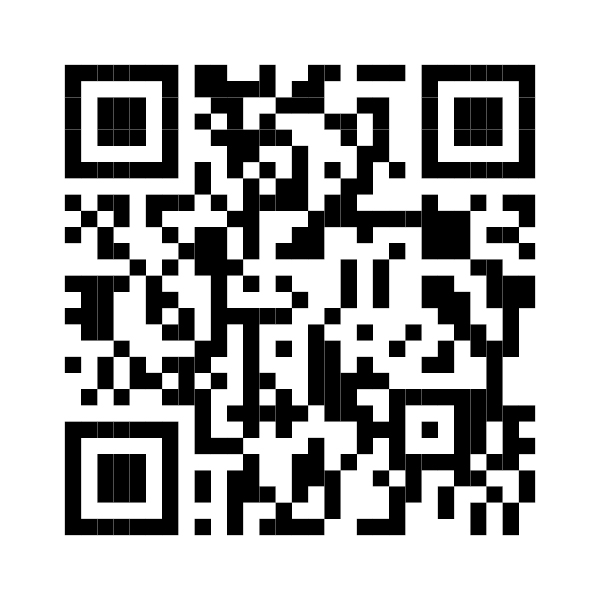 Posted on Monday, April 12, 2021 11:45 AM
The evolution of health measures, recommendations, guidance and legislation pertaining to COVID-19 has proved challenging to keep up with. For this reason, the Halton Regional Police Service (HRPS) is using QR (Quick Response) code technology to keep its officers and community better informed with up-to-date and accurate information regarding COVID-19. The HRPS has created a QR code that is available to frontline officers, which provides them with direct access to a page on the haltonpolice.ca...
Posted on Tuesday, February 16, 2021 09:00 AM
On Sunday, February 7th, 2021, at approximately 10:30a.m, the male suspect stole a motor vehicle from Burlington. The suspect then used a stolen credit card and made several purchases at locations throughout Oakville and Brampton.
If you have any information on this case, please contact the HRPS or Crime Stoppers.
Posted on Wednesday, February 03, 2021 12:00 PM
Last month, the Halton Regional Police Service received an early morning 9-1-1 call from an individual reporting that a male was assaulting a female in a residence, and that help was urgently needed.
Officers were dispatched and arrived at the residence. Nothing could be seen or heard from the house which was in total darkness. Officers gained entry to the house and soon located a male, as well as his common-law partner who had multiple red marks and bruising on her upper body.
Officers learned...