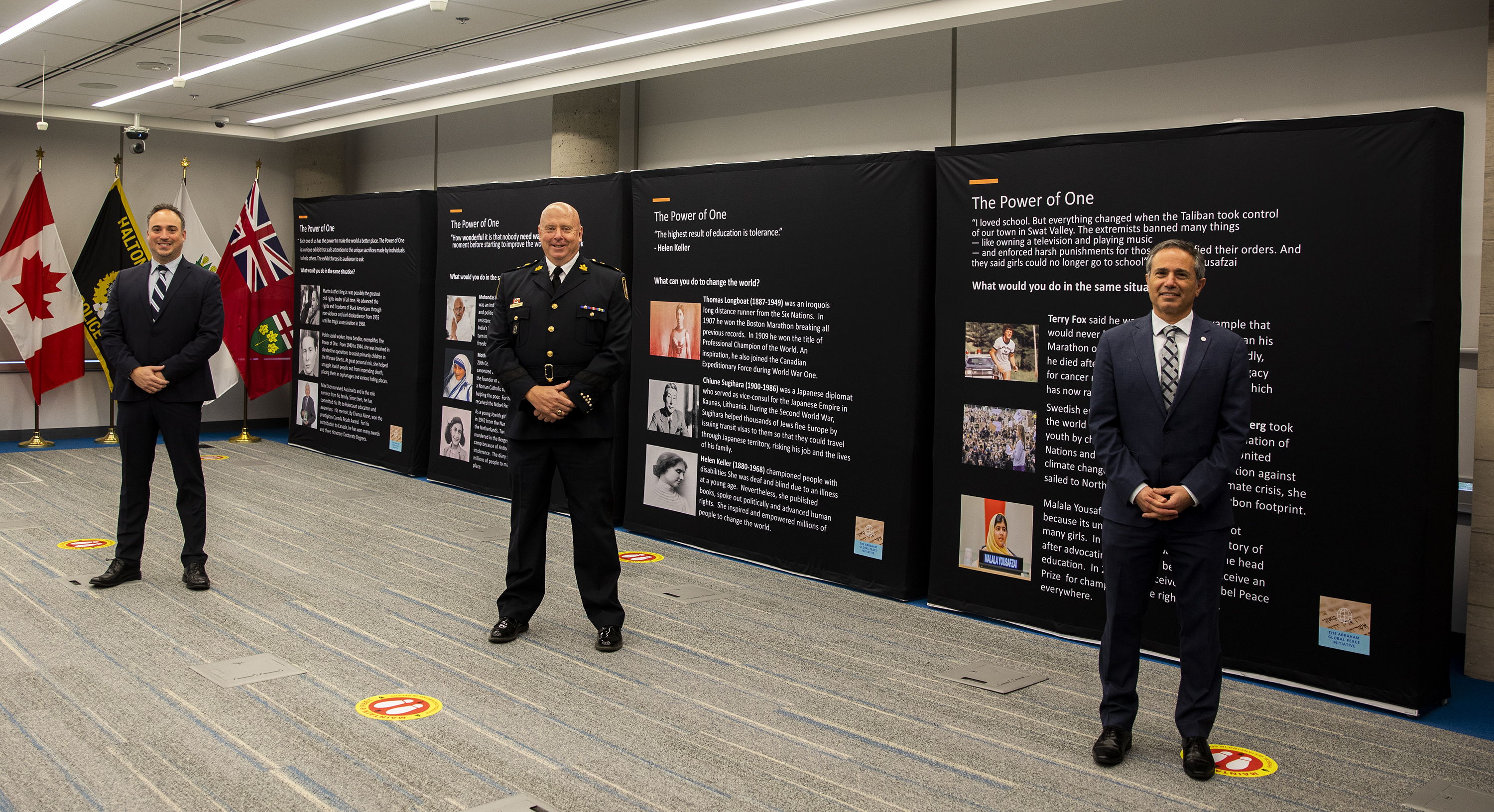 Posted on Wednesday, November 17, 2021 02:45 PM
The Halton Regional Police Service (HRPS) is proud to host The Power of One – a new exhibit from the Abraham Global Peace Initiative. This new exhibit will be on display in the lobby of the HRPS Headquarters until November 24, 2021.
The HRPS is committed to eliminating hate, racism and discrimination of any kind, and to promoting respect, equity and inclusivity, in Halton and beyond. Hosting this exhibit is one of many initiatives that supports the Service's ongoing commitment to raise anti-hate...
Posted on Tuesday, November 16, 2021 08:00 AM
The first responder governed PSBN Innovation Alliance (PIA) – providing Canadian public safety wireless broadband services governance, international coordination, and strategy for emergency communications – is pleased to announce COMsolve Inc. has joined our rapidly growing and dynamic association as a valued advisory member.
COMsolve Inc. is a Canadian leading-edge Information and Communications Technology (ICT) solution provider, and the Canadian Numbering Administrator.
"The PIA is a crucial...
Posted on Wednesday, November 03, 2021 10:30 AM
The Halton Regional Police Service is proud to announce a new annual collaborative anti-hate campaign called #NoHateInHalton. The inaugural campaign will run November 8 to 12, 2021.
In an effort to stop hate and promote respect, equity and inclusivity in our community, the Halton Regional Police Service has partnered with the Halton District School Board, the Halton Catholic District School Board, Conseil Scolaire Catholique MonAvenir, Conseil Scolaire Viamonde, Crime Stoppers of Halton, and other...
Posted on Monday, November 01, 2021 08:15 AM
The Halton Regional Police Service (HRPS), in partnership with Halton Region, are launching the fourth edition of the #ItCanWaitHalton distracted driving campaign this November.
When
The two-week campaign will launch today, Monday, November 1, 2021 and run until Friday, November 12, 2021. The campaign will focus on educating residents about the risks associated with distracted driving and will also include enhanced enforcement of distracted driving legislation.
Why
Distracted driving is an...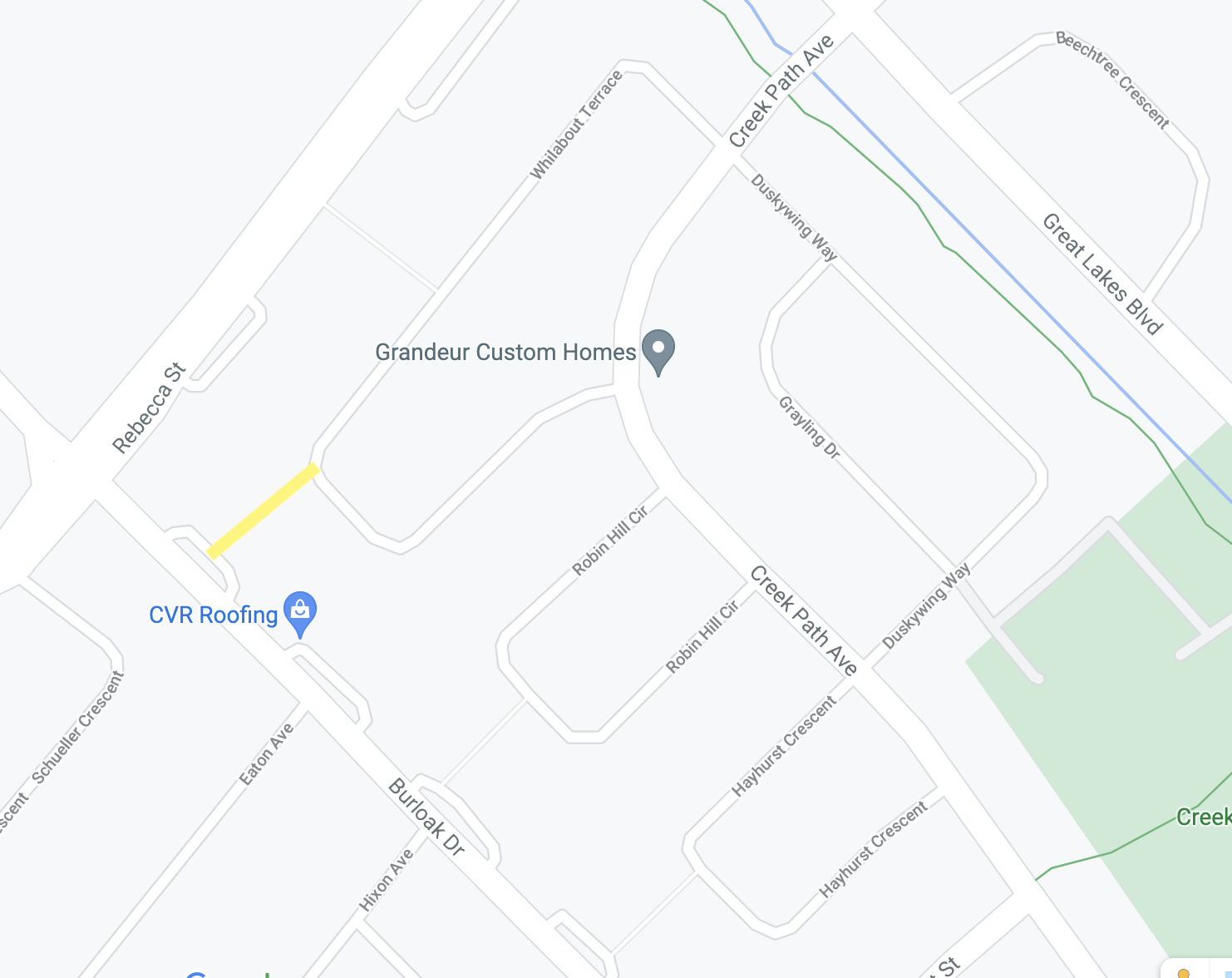 Posted on Saturday, October 23, 2021 09:45 AM
The Halton Regional Police Service is seeking the public's assistance in identifying a male responsible for a sexual assault that occurred on a narrow pedestrian walkway between Whilabout Terrace and Burloak Drive, in the Town of Oakville.
On Thursday, October 7, 2021, at approximately 3:15 p.m., the victim was walking along the pedestrian walkway in the above area and was approached by the suspect. The suspect tried to engage the victim in conversation, and then he pulled her to the ground and sexually...